Do you want a solid-state lithium battery charger designed for UAV users?
Let's learn about Jianfan dual-channel
solid-state lithium battery special charger (JF-C-1200PH)!
A high-quality solid-state lithium battery charger
with exquisite appearance, superior performance, and easy operation,
you deserve it!
JF-C-1200PH is a special charger for solid-state lithium batteries for UAVs.
It supports battery maintenance, various charging modes, four circuit protection, combined with exquisite color screen design and portable structure,
bringing users the ultimate experience.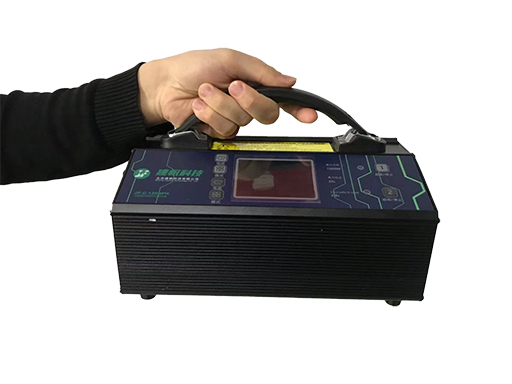 Let's imagine such a scenario:
when you fully charge the battery and suddenly stop flying your drones,
can you just let the battery life deplete?
Starting from the needs of customers,
we have carefully developed the battery maintenance function.
In this case, the charger will automatically connect to the battery maintenance mode, automatically maintain the voltage and capacity,
and then prevent the battery life from being depleted.
In addition, JF-C-1200PH works according to the most reasonable charge-discharge curve of solid-state lithium batteries, which can greatly prolong the battery life.
Compatible with multiple charging modes
It not only supports two sets of 2s-6s solid-state lithium batteries,
high-voltage lithium-polymer batteries and solid-state high-voltage lithium batteries, but also can be compatible with other high-voltage lithium batteries on the market.
Simple interface and operation
The LCD adopts a color screen design, which can visually display the voltage and charge-discharge state of each cell. The ingenious "one-button charging" mode
makes your operation easier.
Four circuit protection
After over-voltage, over-current, over-temperature, and reverse connection tests,
it can completely reassure customers in terms of safety performance.
Do you also want to use Jianfan Technology
dual-channel solid-state lithium battery charger (JF-C-1100PH)
to help your UAV fly?
Action speaks louder than words, contact us now!
Jianfan Technology will help and support you!
Jianfan Technology dual-channel solid-state lithium battery charger
starts from the needs of customers,
let you feel more at ease!